STORAGE ∙ OFFICE ∙ SHIPPING
All in one high-tech place.
Introducing the E-Commerce Center, a new concept offering a combination of services you won't find anywhere else on the Virginia Peninsula: high-security small business WORK/PLACE office spaces and temperature controlled storage units of all sizes at reasonable rates and flexible lease terms. And The UPS Store® providing printing, order fulfillment and shipping. Use one of our services, or all of them — it's up to you. All under one attractive roof, with lots of free parking, easy access to the interstates, bridge-tunnels and local airport, and close to shops, restaurants, hotels, and more.

Units ranging from 25 to 300 sq. ft.
Temperature and humidity controlled units
High-tech cameras and security system, monitored 24/7
Keyless access to the storage area
Long-term and short-term leases, including month-to-month
Special rates on moving truck rental
Locks included
Elevator access to second and third floors

Private offices for individuals or groups
Dedicated desk or hot desk
24/7 keyless access into the building
Long-term and short-term membership options
High-tech cameras and security system
High-speed internet and Wi-Fi
High-tech conference and meeting rooms
Mail and package handling
Discounts on storage units, truck rentals, and The UPS Store services

Printing
Scanning
Faxing
Shipping
Notary services
Order fulfillment
Shredding
Passport and ID photos
Moving supplies
Packing services
Passport and ID photos
Moving supplies
Packing services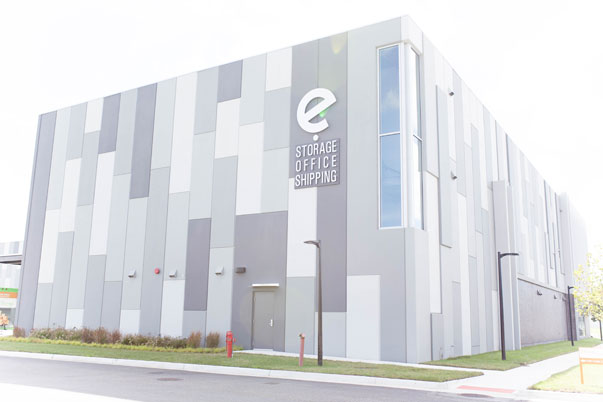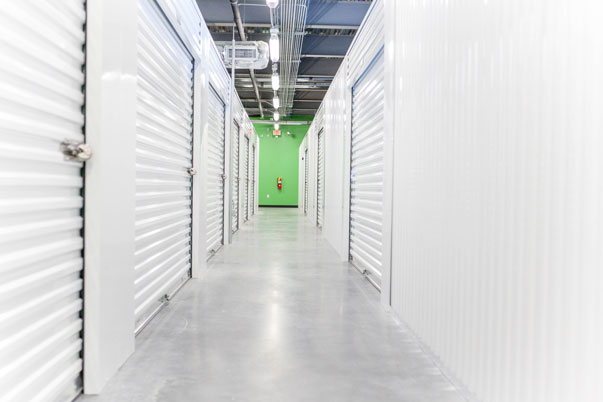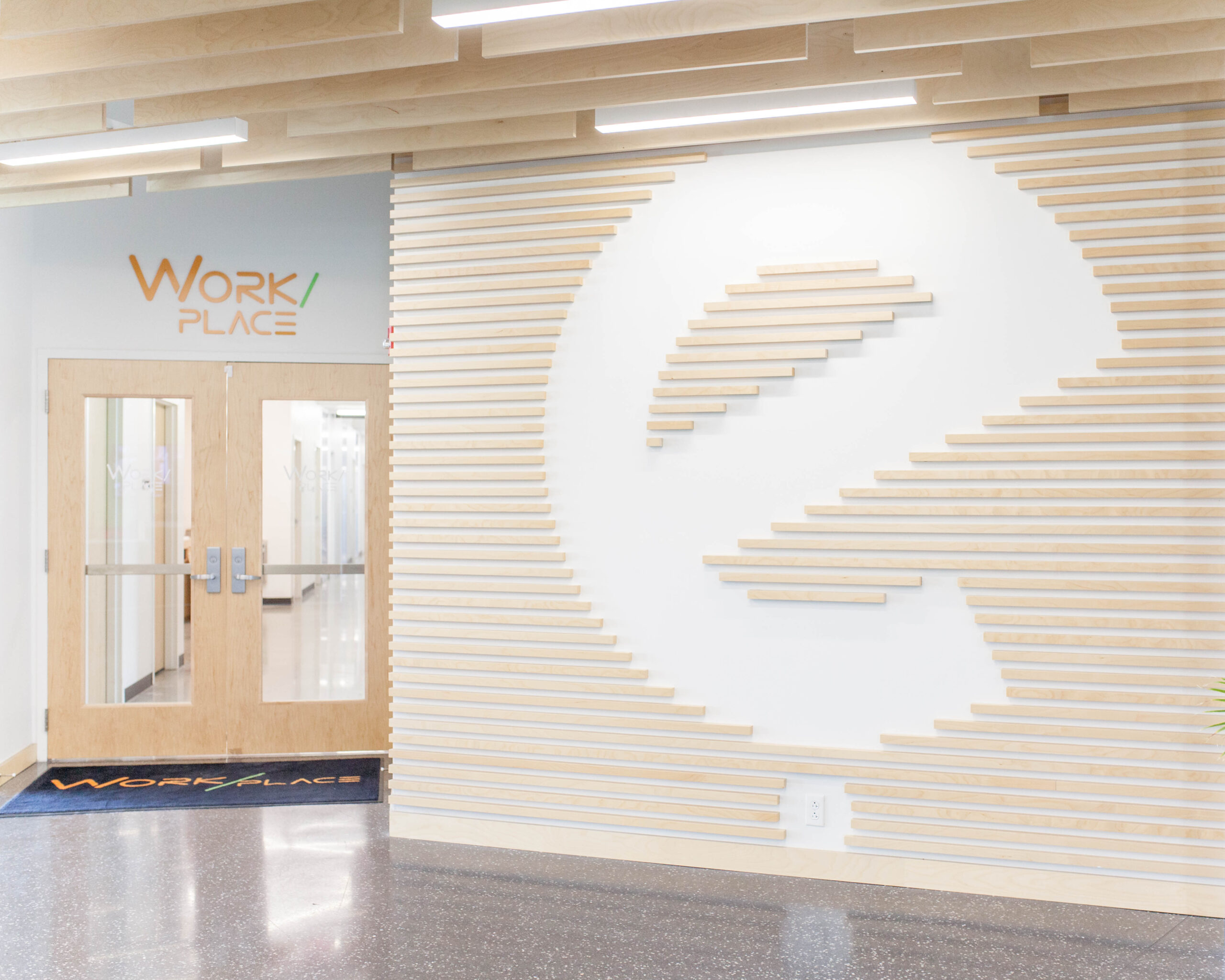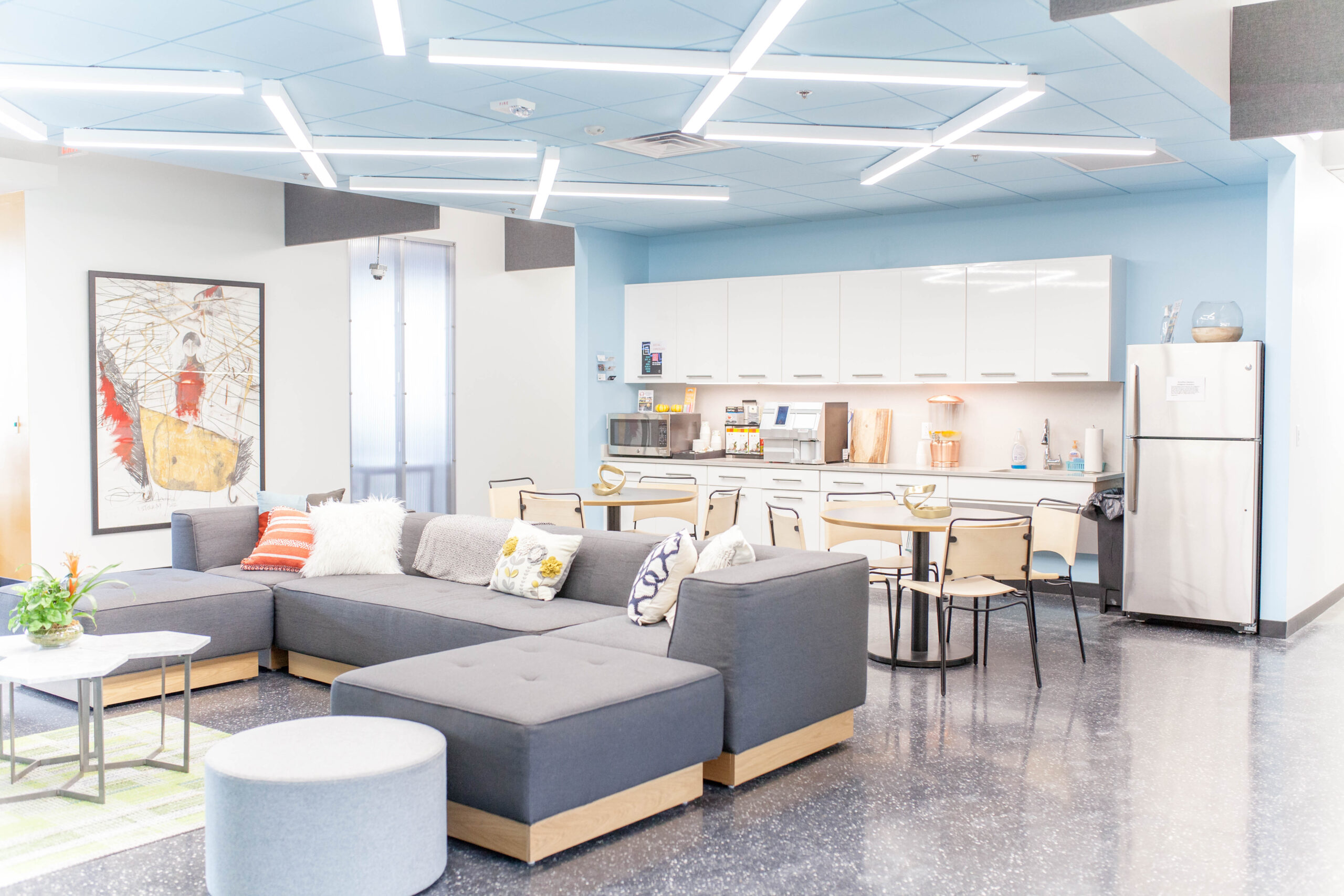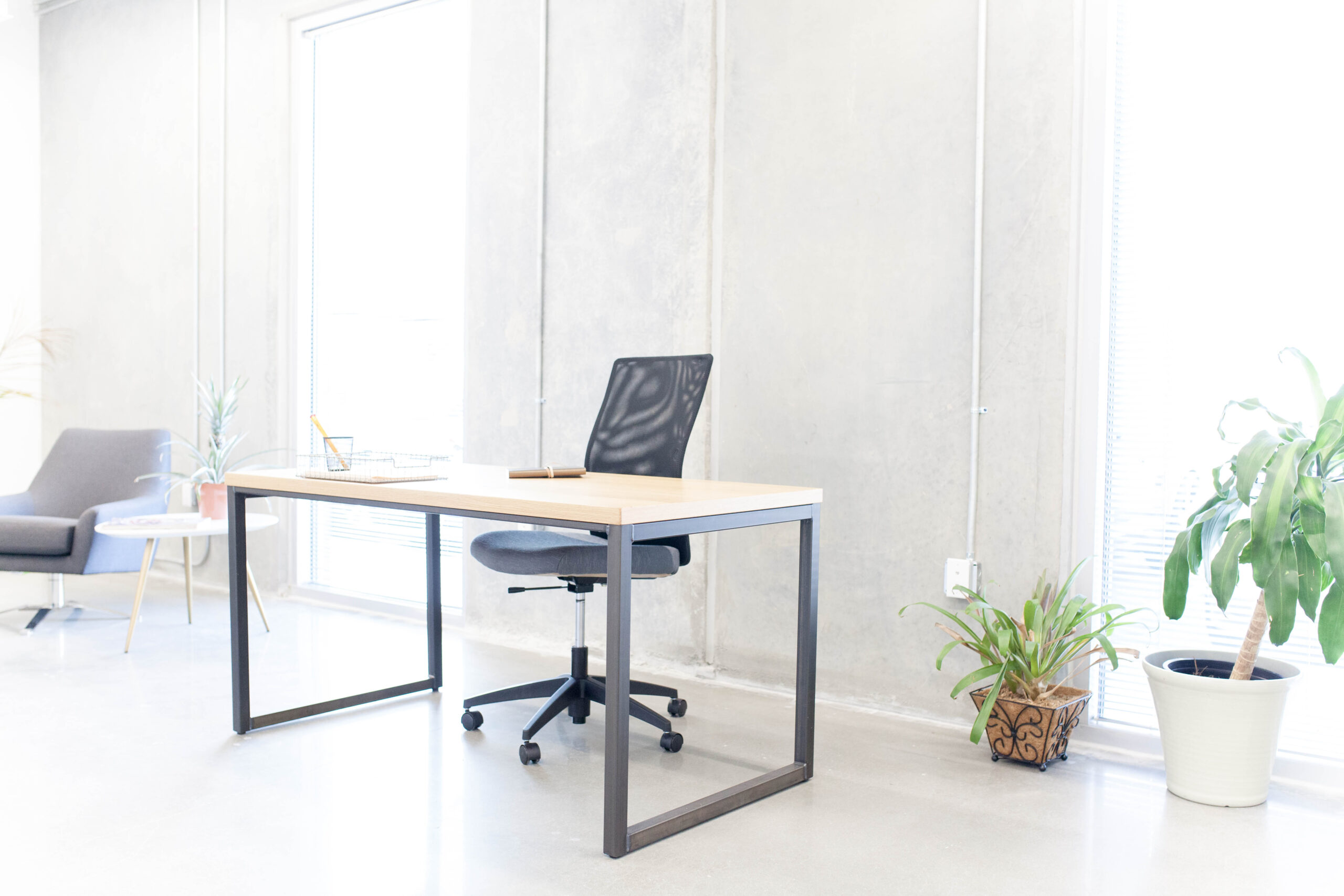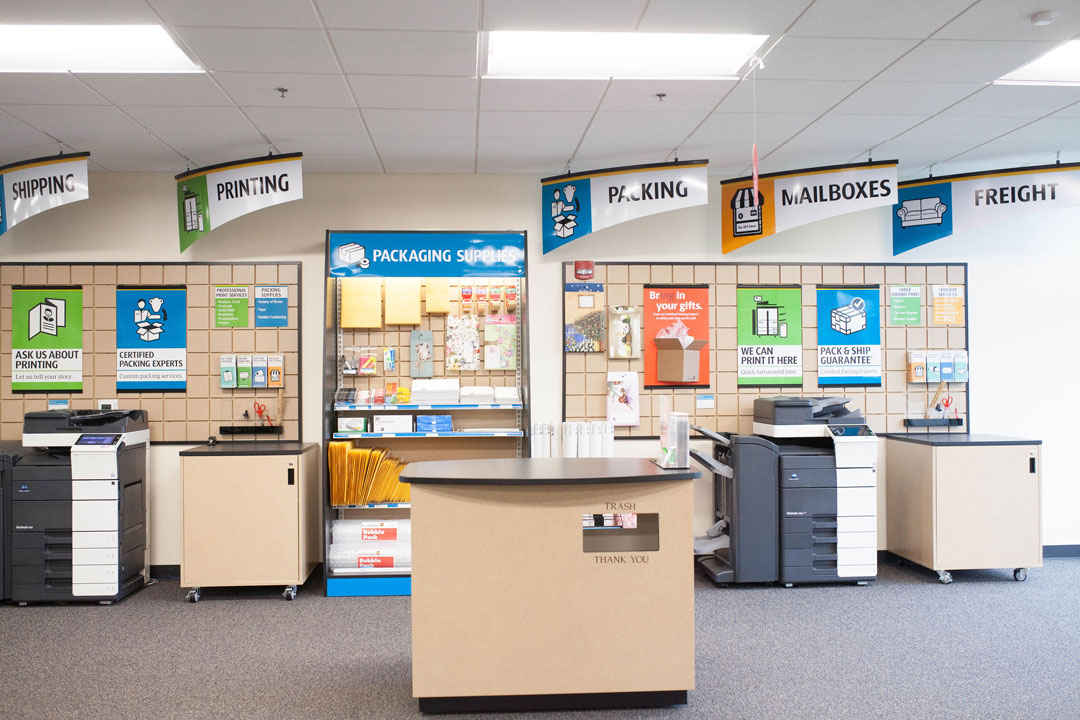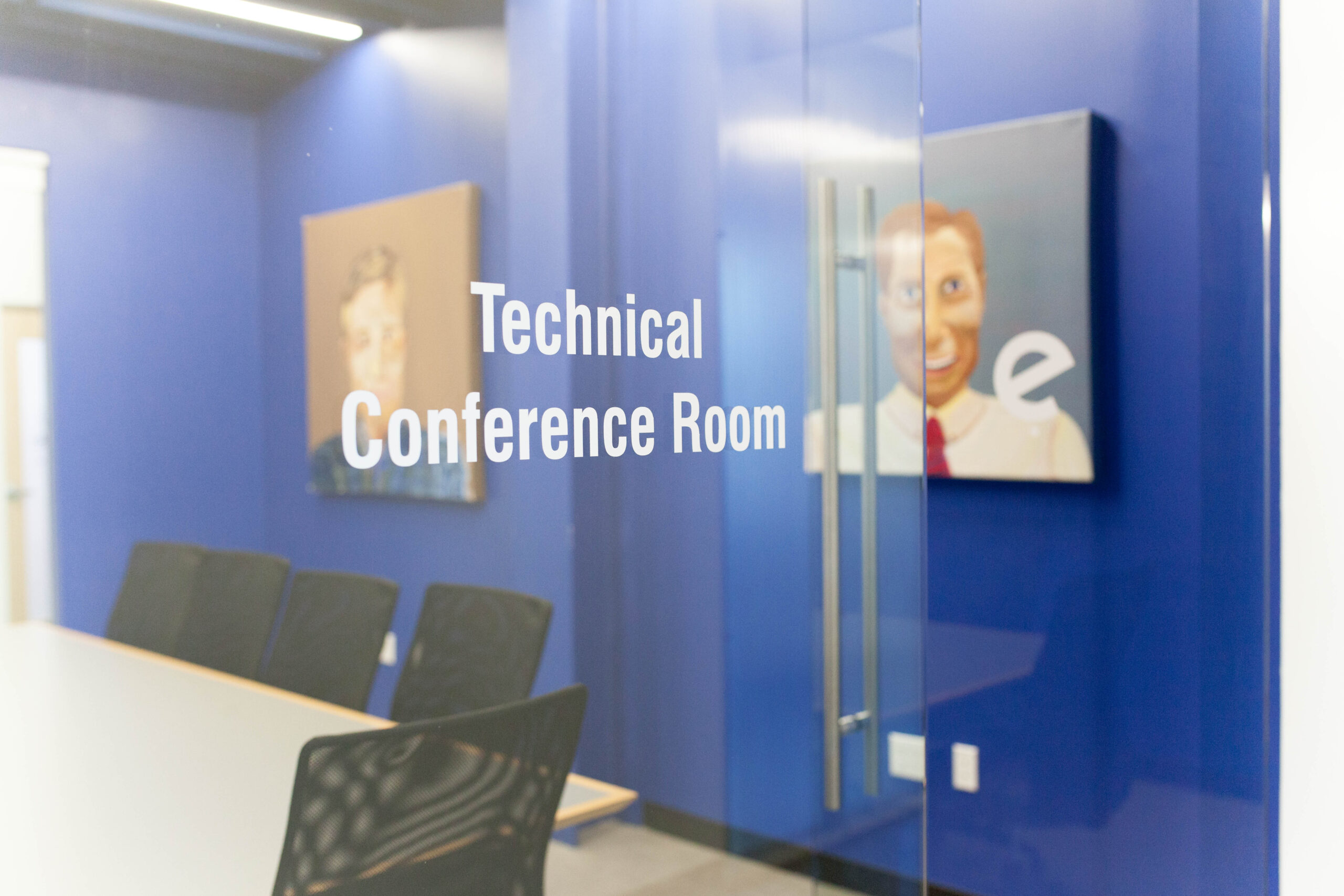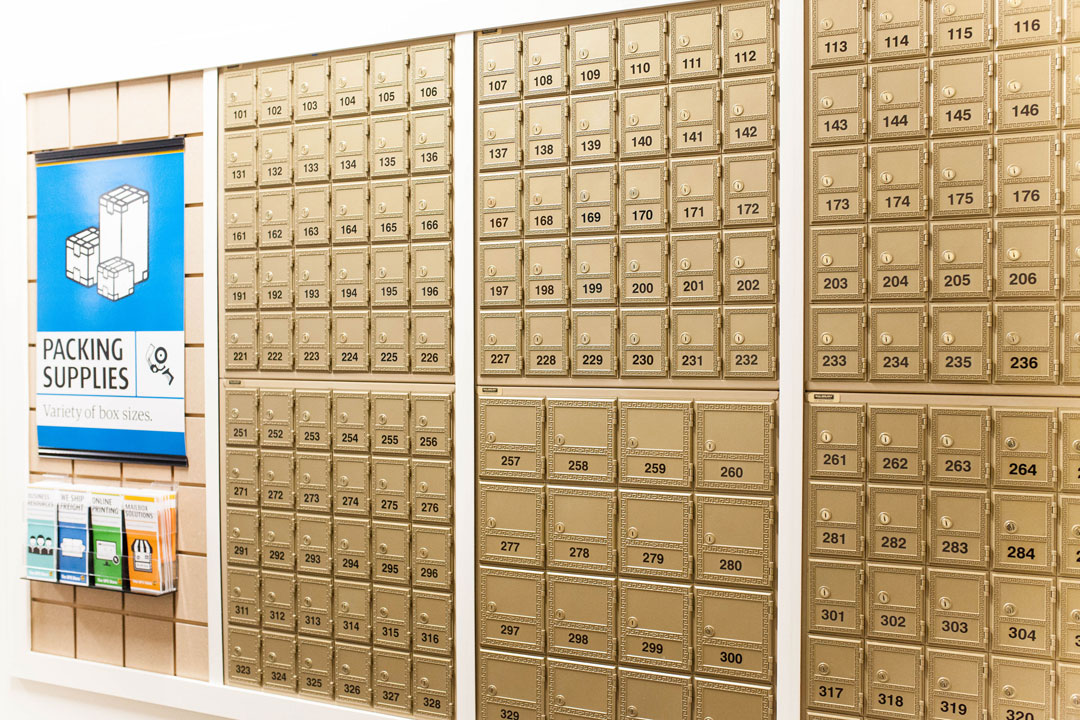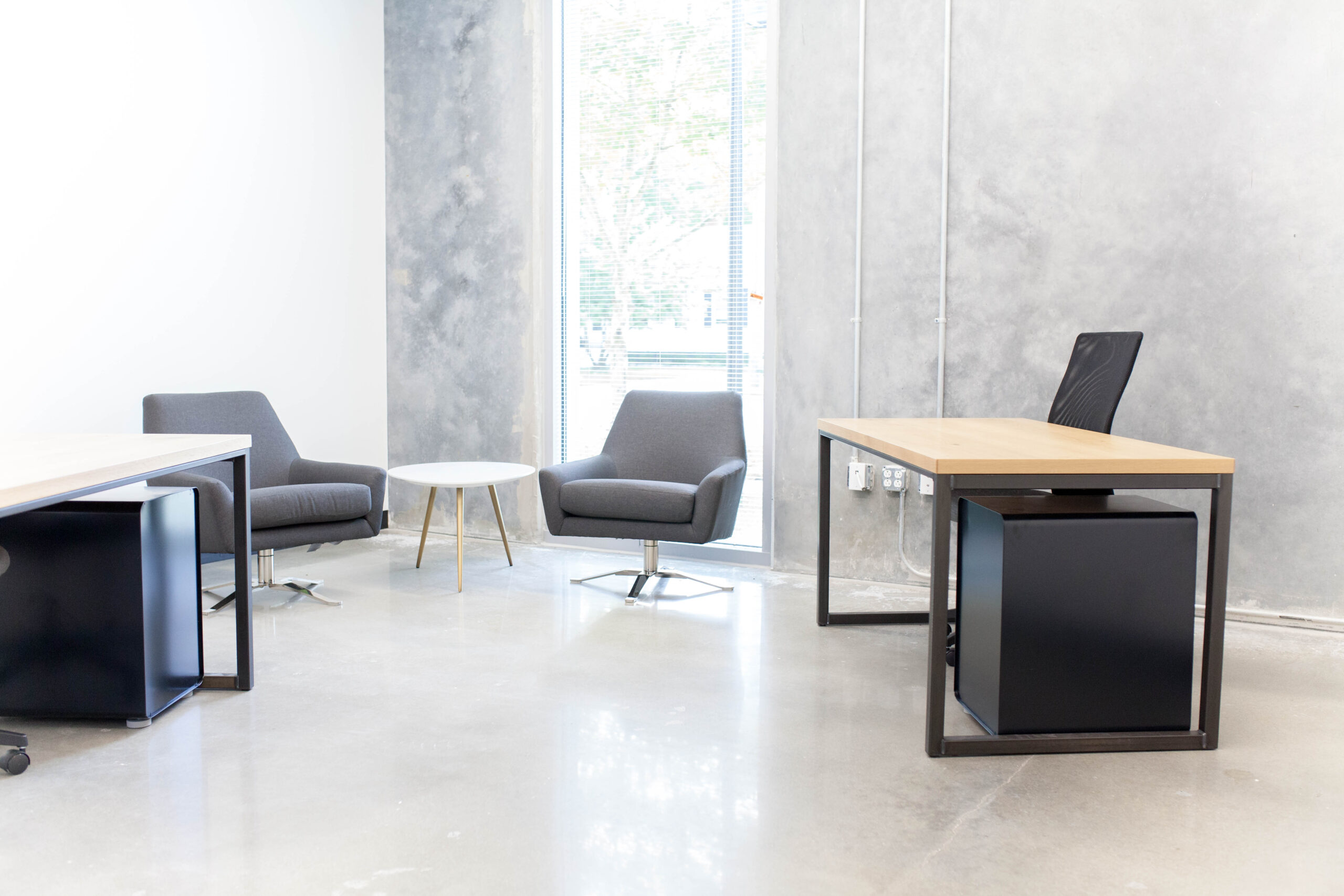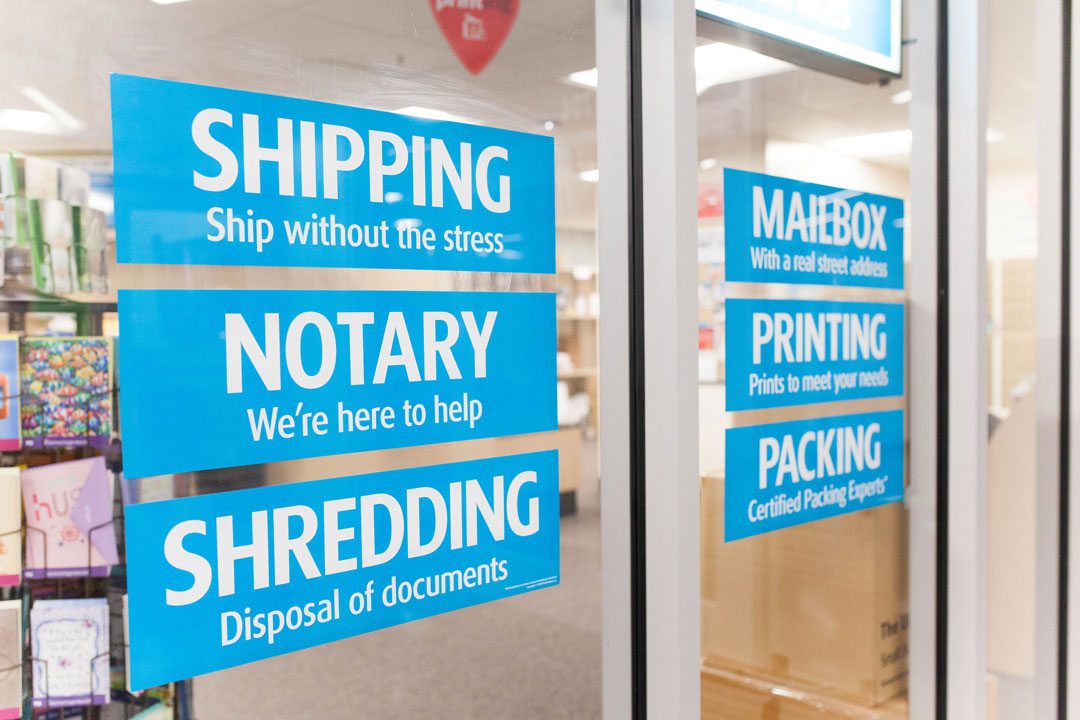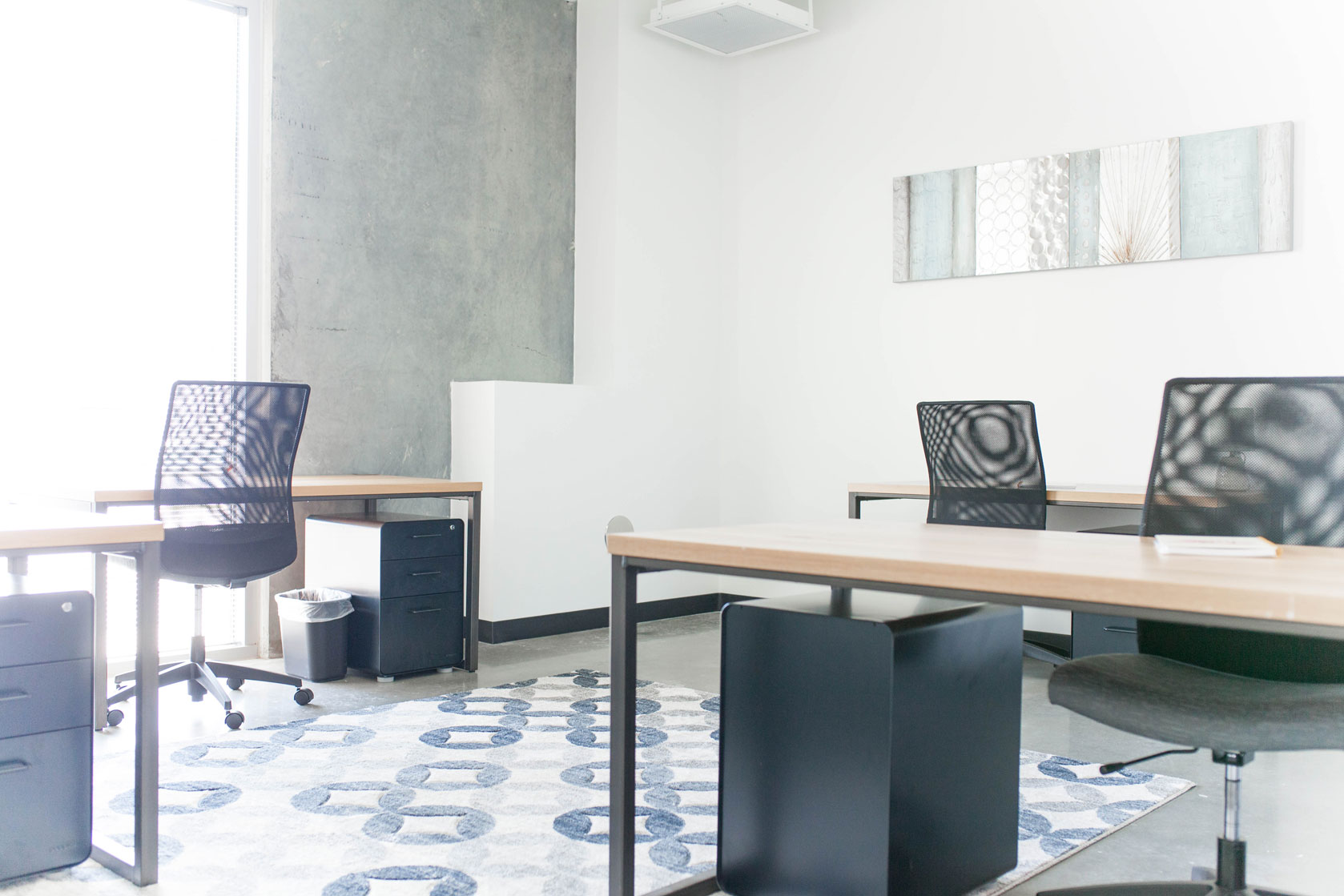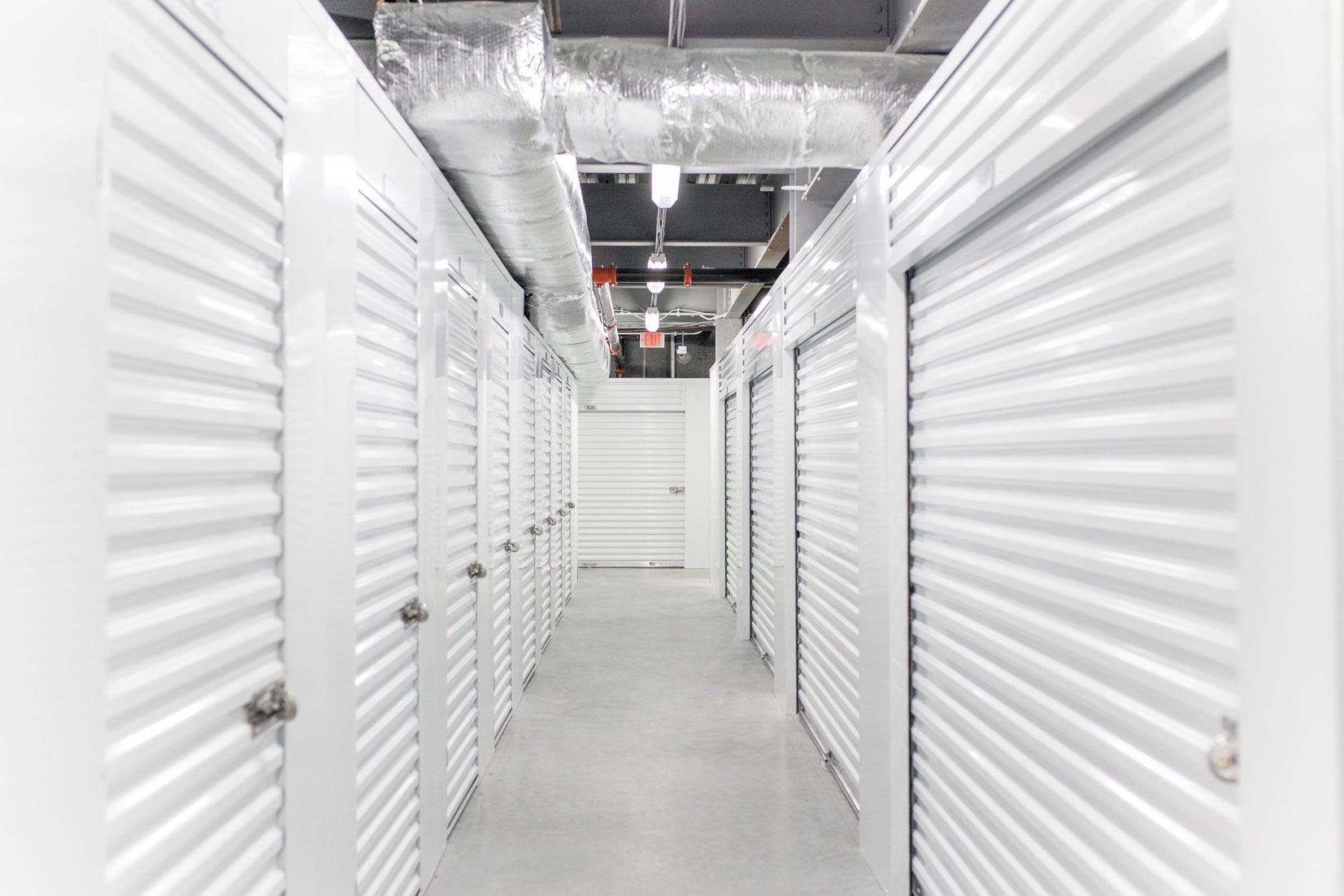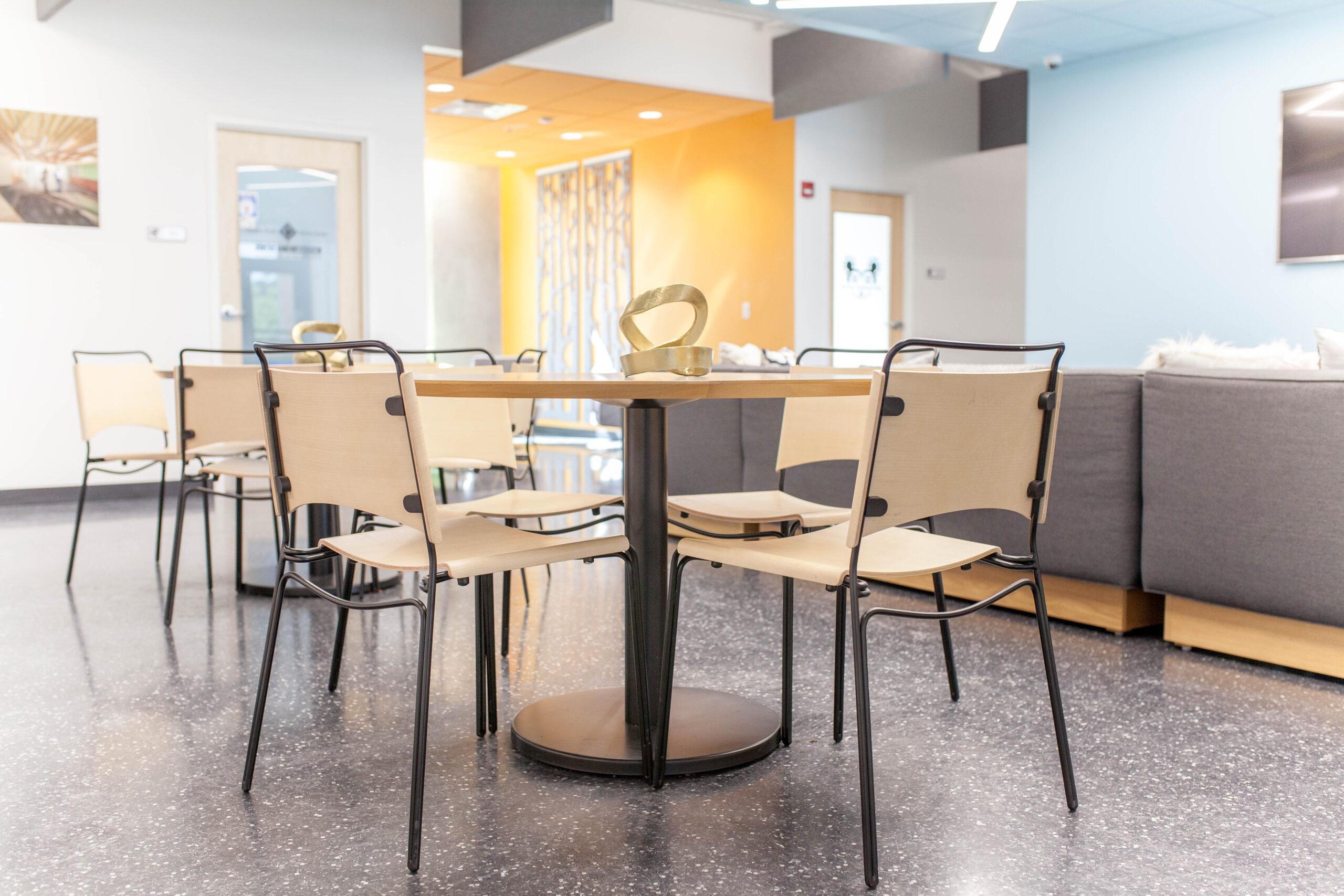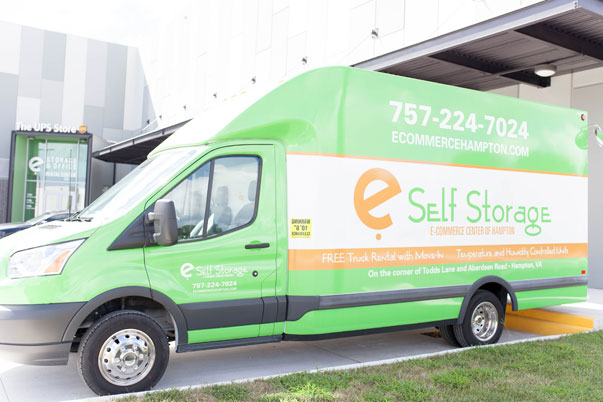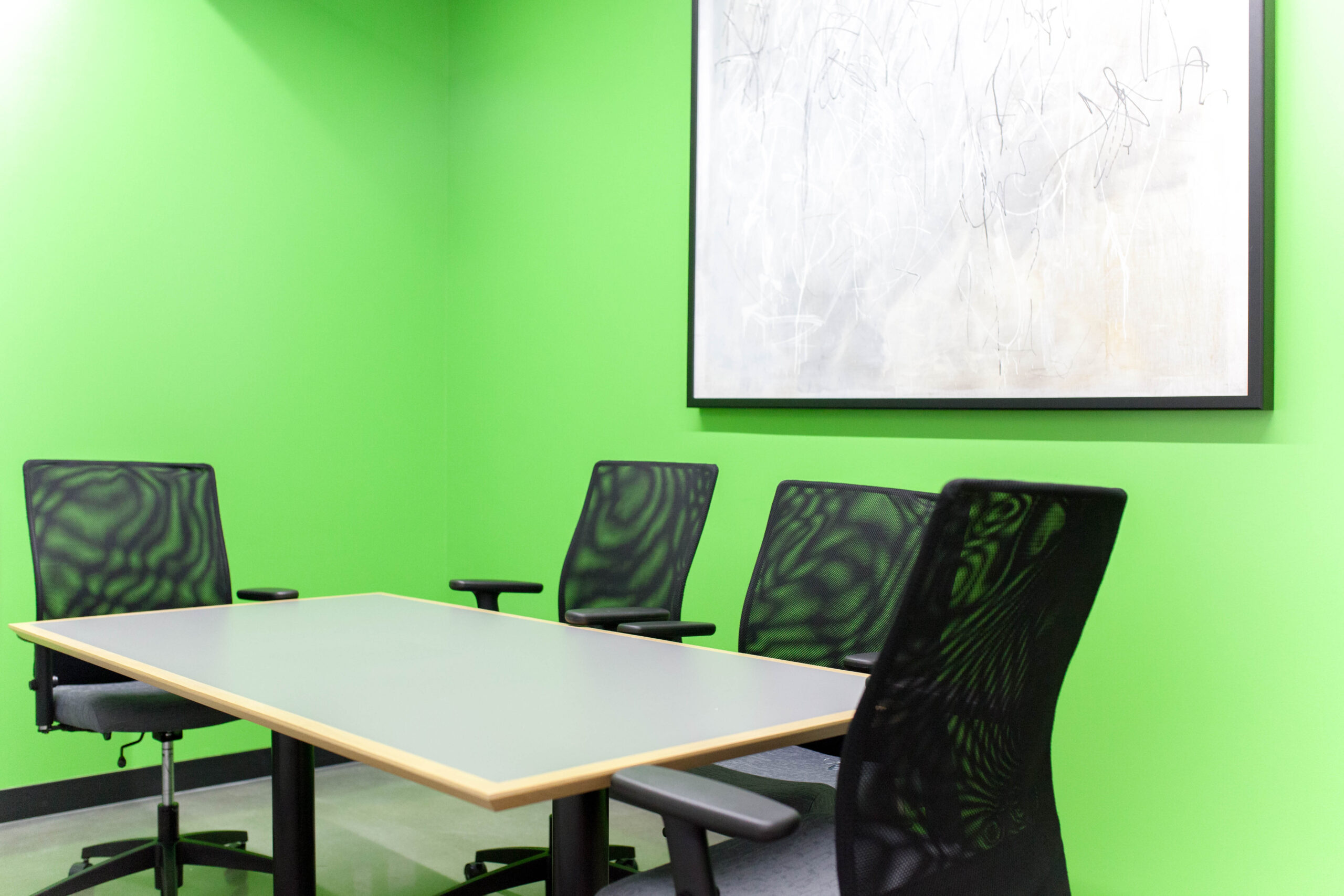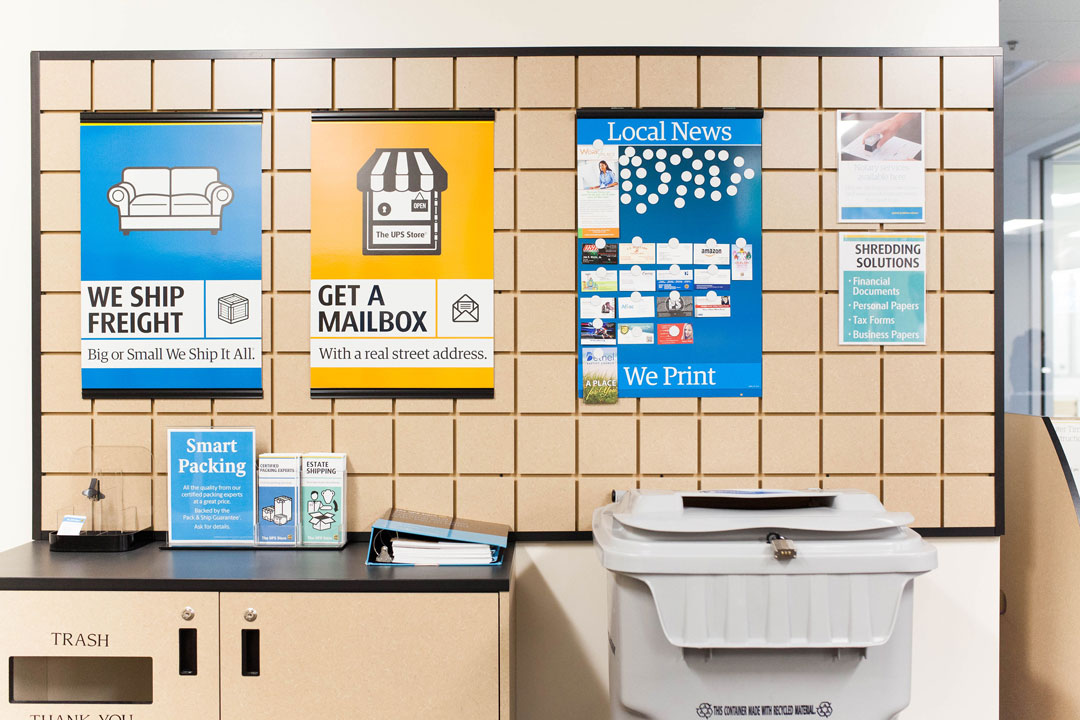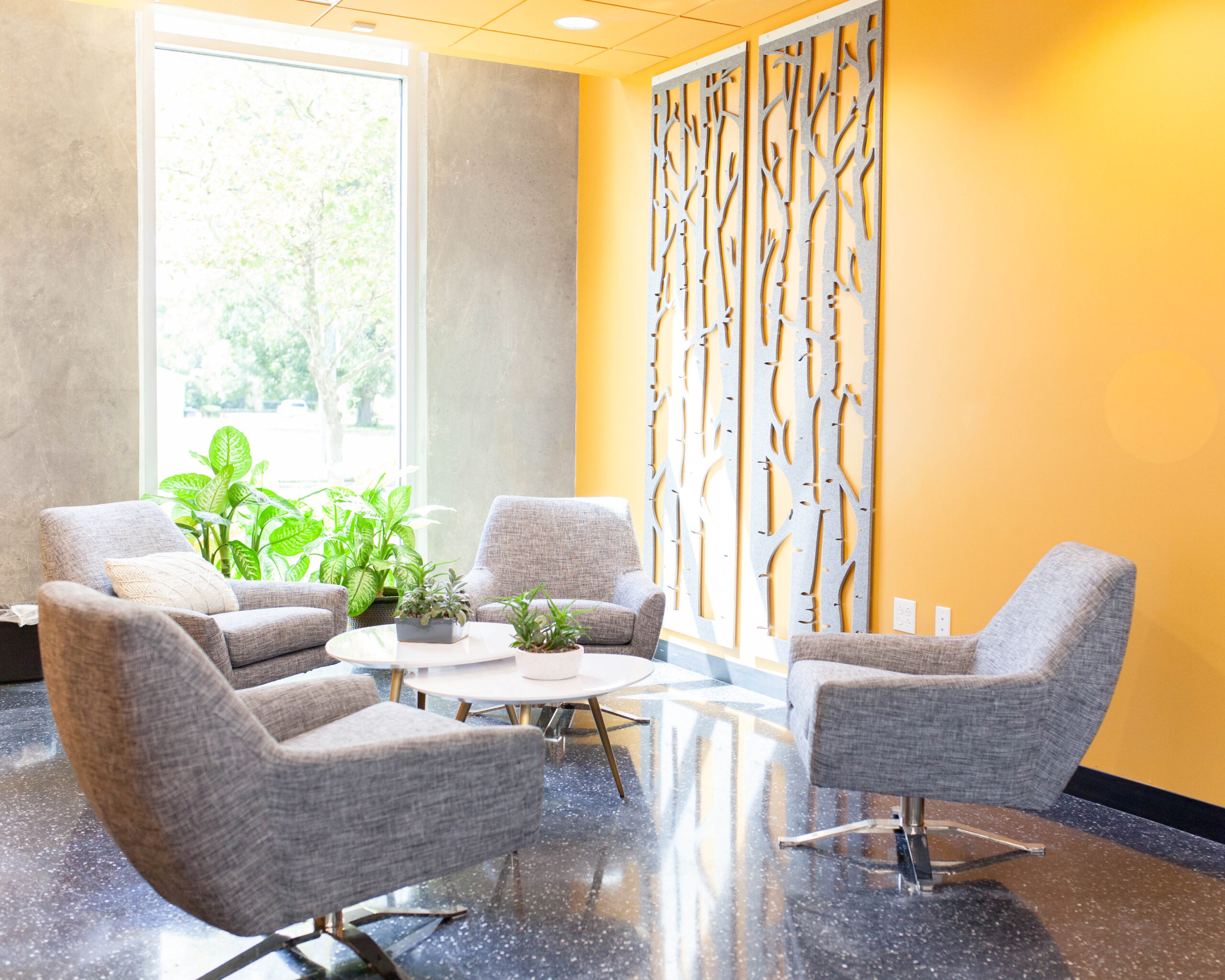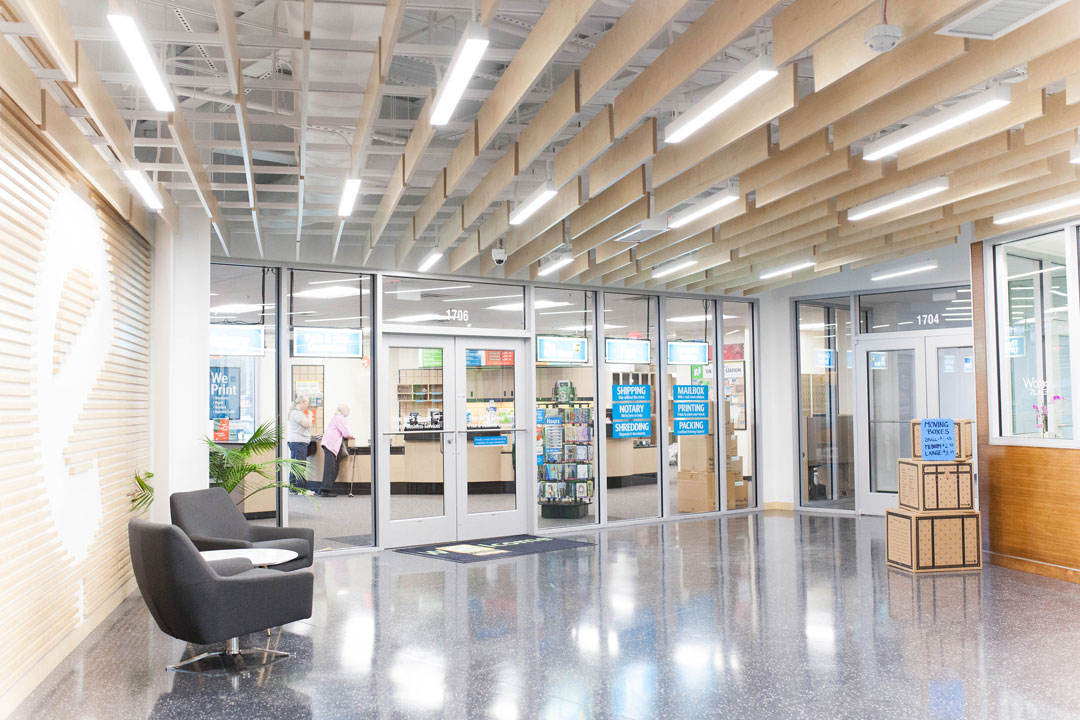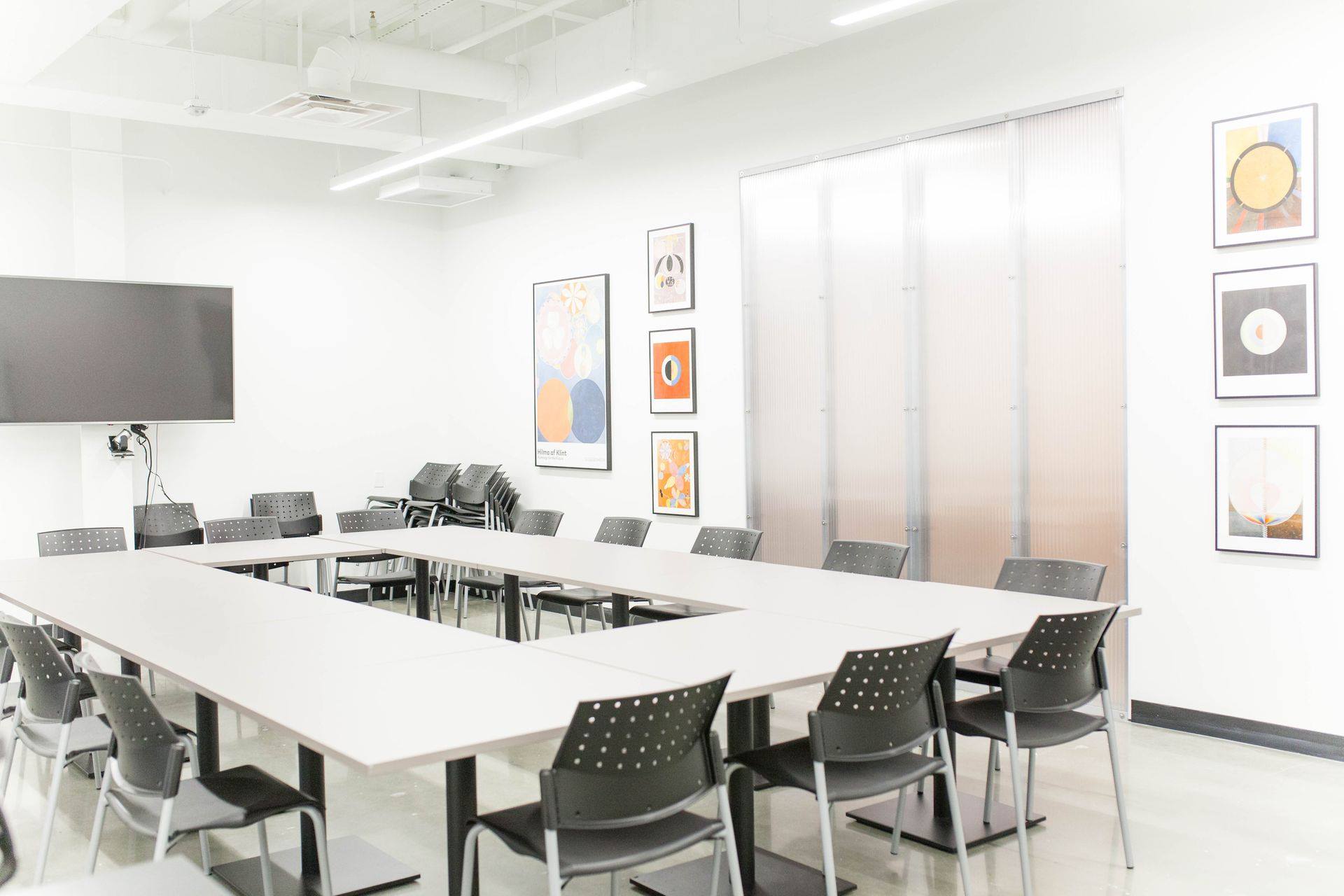 61121689_339275603447184_5333304536347967488_o